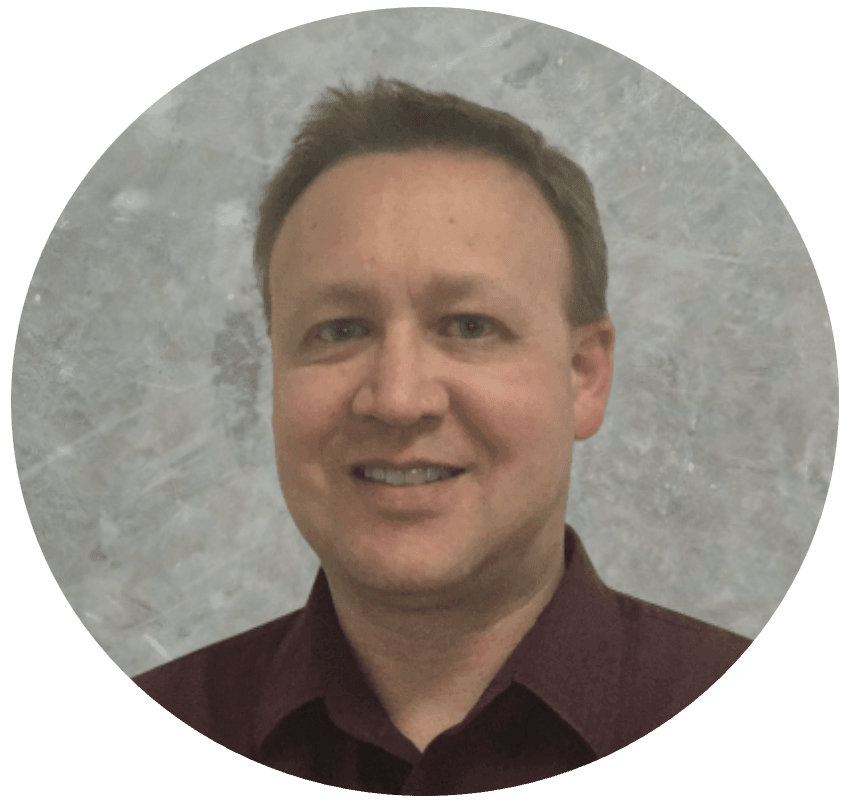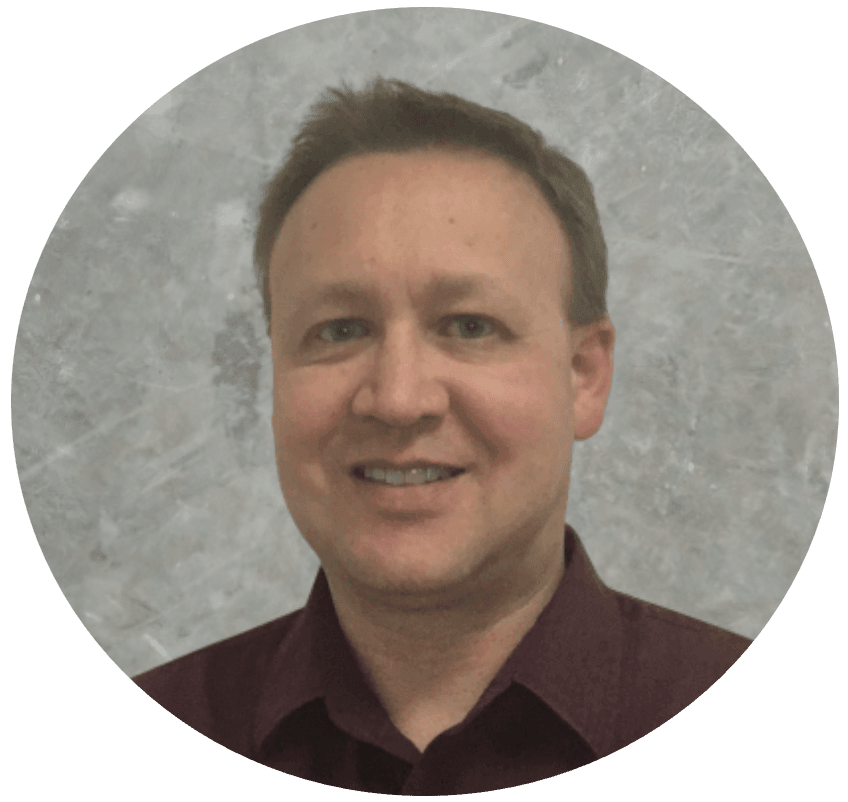 Shane's road to marketing and public relations PR isn't the typical story of most in the industry.
He started off his career with pursuits in the music industry. From there he would work in retail management, banking, and Human Resources at Intel.
Intel provided the type of business schooling that he had never got. He would work on projects that changed that would redefine how his business group worked but it was when he started writing communications to Intel's 50,000 US employees that he found his true calling.
In 2008 he went back to school at Boise State to study communication and PR.
After graduation, he went into healthcare while also working as a freelancer in marketing and PR.
In 2017, he started exploring the idea of starting an agency that focused on digital marketing and public relations. In the late-summer of 2018, Shane Carpenter Strategic Communication was born.
When Shane isn't working he likes to write, cook, and contemplate the state of the universe.
© 2020 Shane Carpenter Strategic Communication