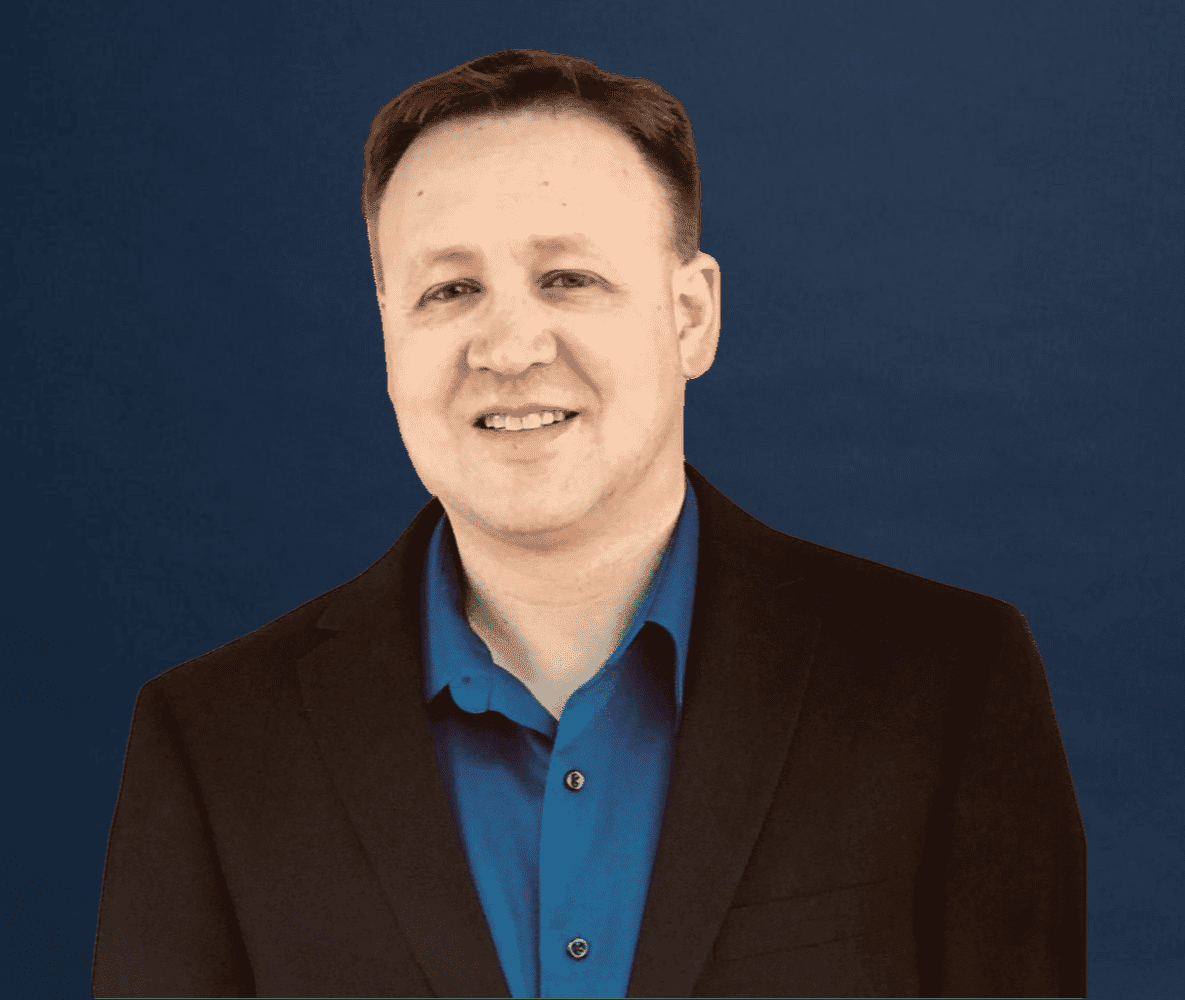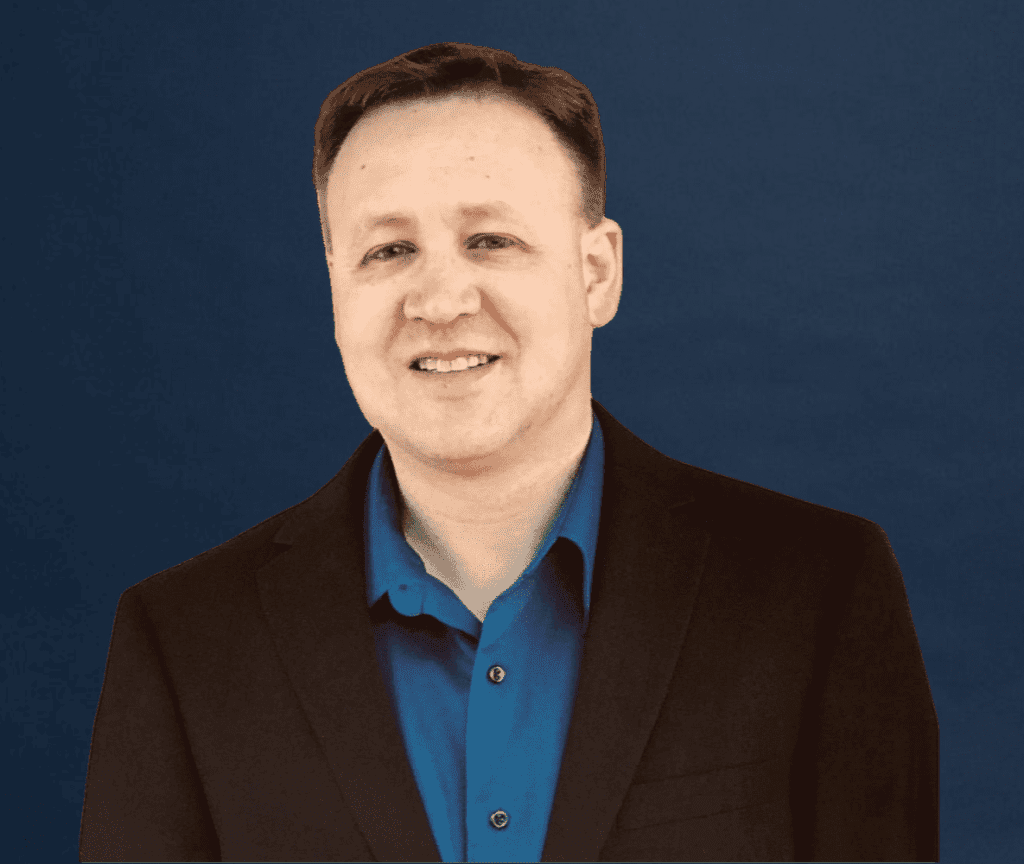 Shane's road to marketing and public relations PR isn't the typical story of most in the industry.
He started off his career with pursuits in the music industry. From there he would work in retail management, banking at Wells Fargo, and human resources at Intel.
Intel provided the type of business schooling that he had never got. He would work on projects that would redefine how his business group worked but it was when he started writing communications to Intel's 50,000 US employees that he found his true calling.
In 2008 he went back to school at Boise State to study communication and PR. While there he would become the Publicity Director for the Boise State Chapter of the Public Relations Student Society of America (PRSSA) and was a delegate at the PRSSA National Convention.
While in school he interned with Walt Minnick for Congress doing research work and with Peyron Strategic Communications, a public relations agency in Boise, Idaho where he helped increase exposure for a local non-profit.
After graduating in 2011, he worked at Blue Cross of Idaho while also working as a freelancer in marketing and PR.
He later decided to start a consultancy, Shane Carpenter Strategic Communication that uses digital marketing and public relations to help businesses connect with their customers
When Shane isn't working he likes to garden, cook, write, and contemplate the state of the universe.
© 2020 Shane Carpenter Strategic Communication